Events During the Life and Times of Abraham Lincoln
---
This section lists the major events that took place during Lincoln's life:
Battle of Bull Run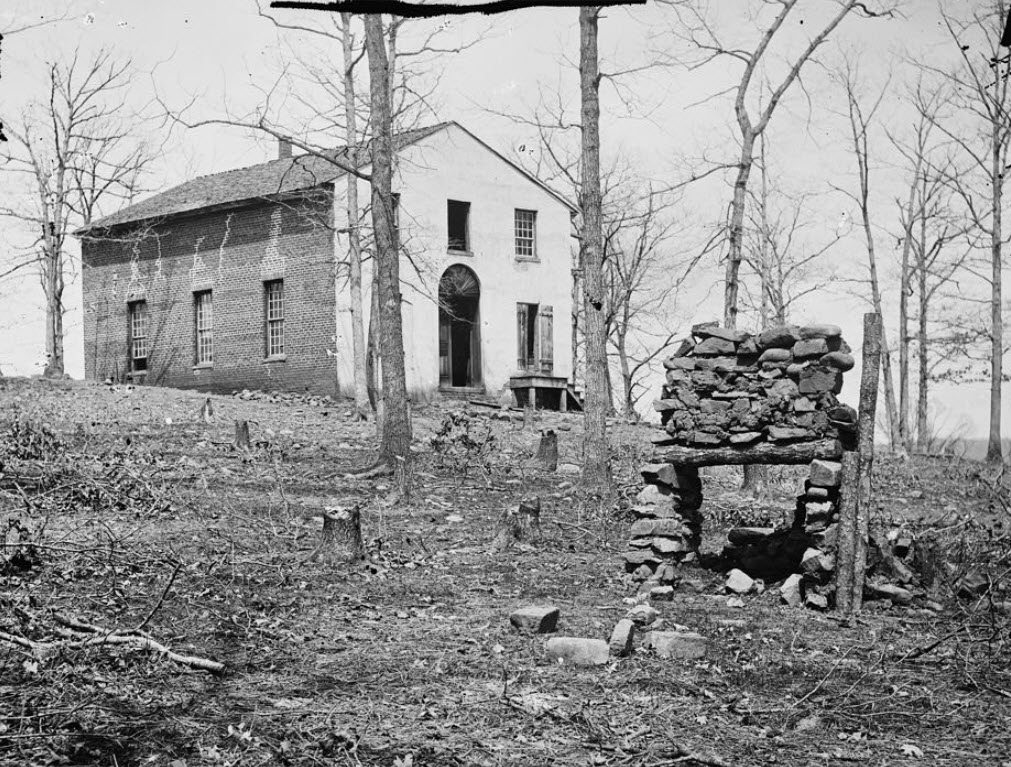 Bull Run was the location of two major battles during the American Civil War. Bull Run is a small stream in northern Virginia, a tributary of the Potomac through the Occoquan River, which was the scene of two great battles of the Civil War.
The first was the great battle that took place on July 21, 1861, between McDowell, commanding 28,000 Union soldiers, and Beauregard and Johnson, leading 31,000 Confederates. The battle commenced early in the morning, the advantage remaining with the Federal forces until noon. They had crossed Bull Run and attempted to displace the enemy's left, but the Confederates received reinforcements in the afternoon and led a vigorous attack upon the Union forces, causing them to retreat in confusion and disorder, the panic reaching as far as Washington.
The Confederates lost 2,000 men and the Union loss was about 2,800. Jackson rendered valuable services to the Confederate side and was named "Stonewall" ever after. The battle had an encouraging effect upon the South, and clearly demonstrated that the war would be a long struggle instead of a skirmish of several months, as formerly supposed by the people of the North.
The second battle of Bull Run occurred Aug. 29 and 30, 1862. The Confederate forces were commanded by Jackson, who was awaiting reinforcements at Bristoe Station, and the Union army, consisting of 40,000 men, was commanded by General Pope. McDowell was dispatched to intercept Lee's conjunction with Jackson, but was recalled to join Pope.
Jackson then moved to Manassas Junction and took a strong position near Gainesville behind an old railroad grading. The Union attack was led by General Sigel at daylight on August 29. The battle raged furiously in the forenoon, Pope expecting McDowell and Porter to join with reinforcements. However, the afternoon arrived, but Porter never came.
The fighting ceased at night and was resumed the next day, but Pope's troops were so wearied that he was compelled to retire. Porter was afterward court-martialed for his conduct during the battle and dismissed from service. The losses, though never accurately determined, were heavy, about 9,500 for the Confederates and 14,500 on the side of the Federals. Lee took the offensive immediately after the battle and invaded Maryland.